Committed to Education & Community
Together with its sister organization, The Foundation of the Society of St. George, The Society of St. George supports a number of educational, charitable and community-focused endeavors.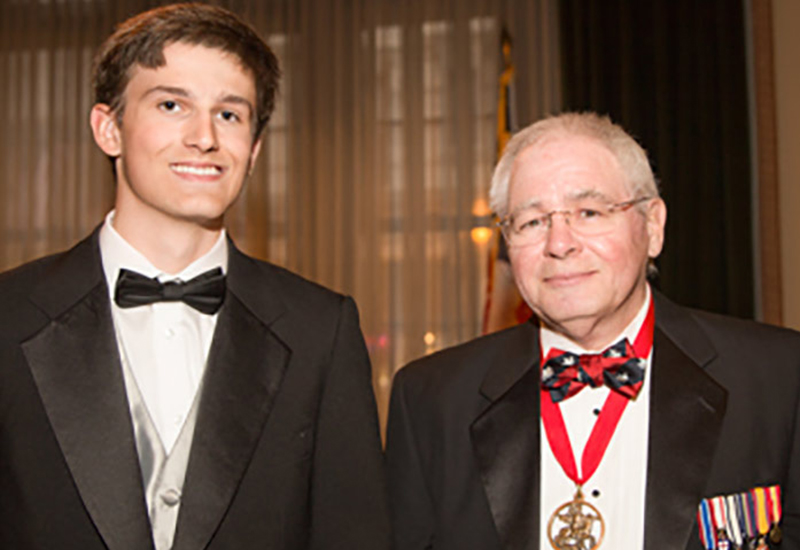 Scholarships
We grant scholarships to high school and college students who have English heritage and who live within the Greater Philadelphia area to attend schools and  universities in England. Our scholarships are offered in various amounts for various lengths of study.  An application and proof of English heritage is required and may be obtained through our website or by contacting the Society's executive director.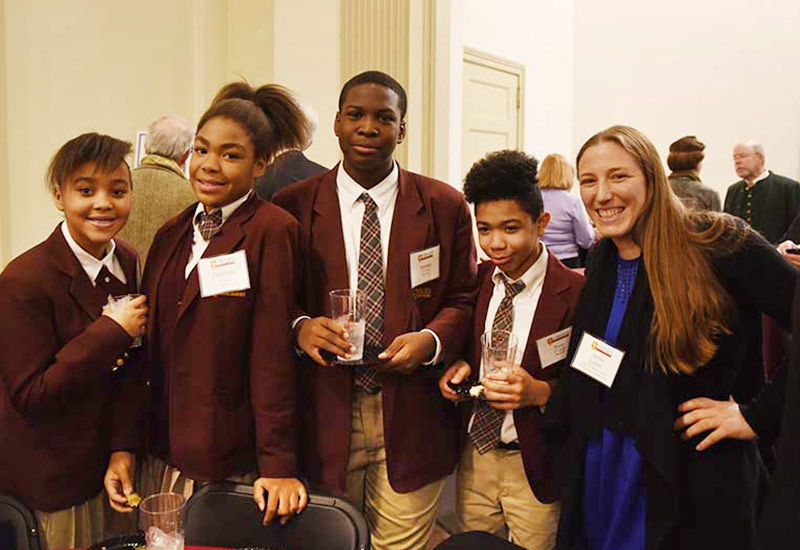 School Sponsorship
Through an annual event held in conjunction with ESU (English Speaking Union of Philadelphia), members of the Society provide financial support to St. James School, a North Philadelphia middle school in the Episcopal tradition committed to educating traditionally underresourced students in a nurturing environment. The school provides a challenging academic program and encourages the development of the moral, spiritual, intellectual, physical  and creative gifts of its students.  Learn more at stjamesphila.org.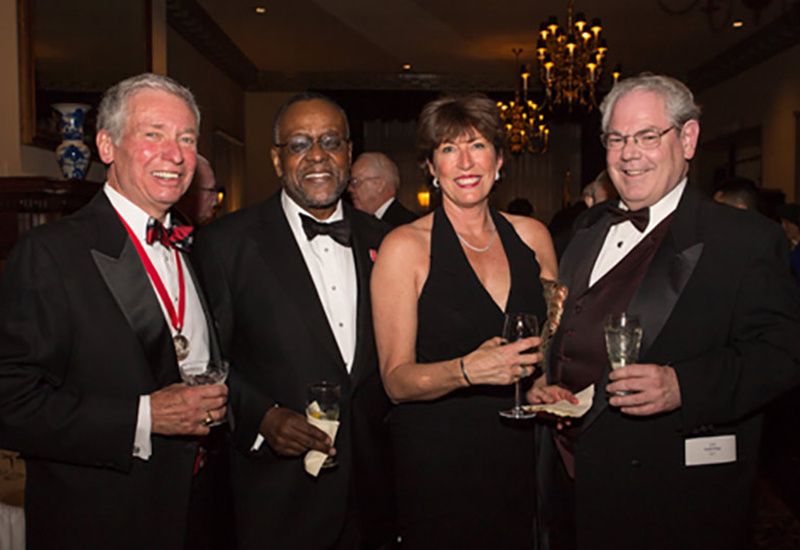 Social Events
We sponsor events for our members that both educate and entertain, with a spotlight on English art, history and culture. We host a range of pub nights, fundraisers, meetings, Evensongs, and more throughout the year. St. George's Day Dinner, the Annual Meeting and Christmas Event are the Society's most prominent events.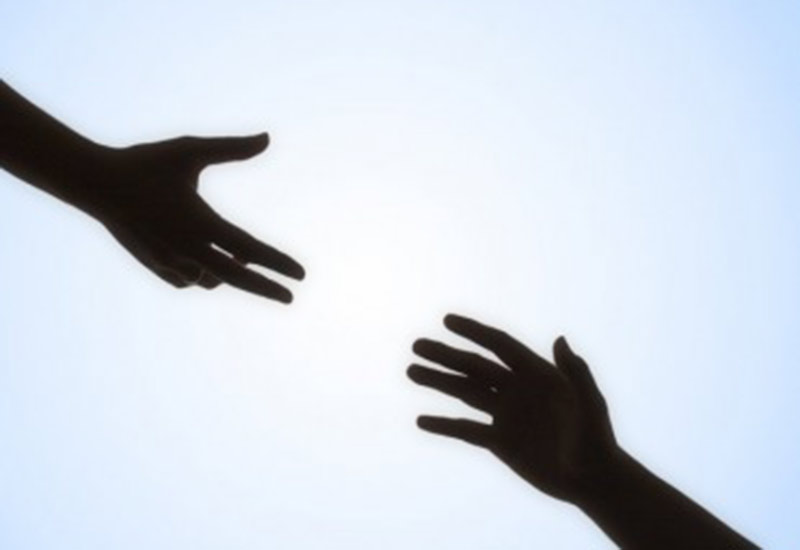 Assistance Fund
We still provide assistance, financial or otherwise, to men and women of English heritage in need, whether or not they are members.