Committed to Education & Community
Together with its sister organization, The Foundation of the Society of St. George, The Society of St. George supports a number of educational, charitable and community-focused endeavors.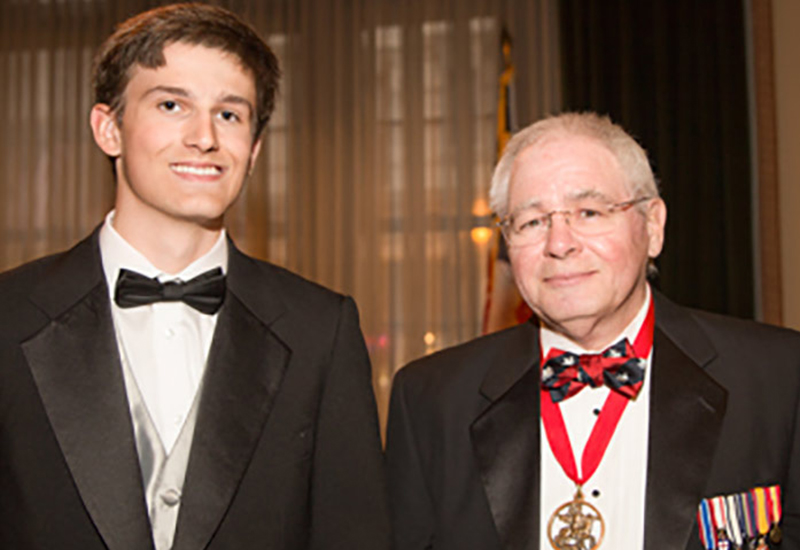 Scholarships
We grant scholarships to high school and college students who have English heritage and who live within the Greater Philadelphia area to attend schools and  universities in England. Our scholarships are offered in various amounts for various lengths of study.  An application and proof of English heritage is required and may be obtained through our website or by contacting the Society's executive director.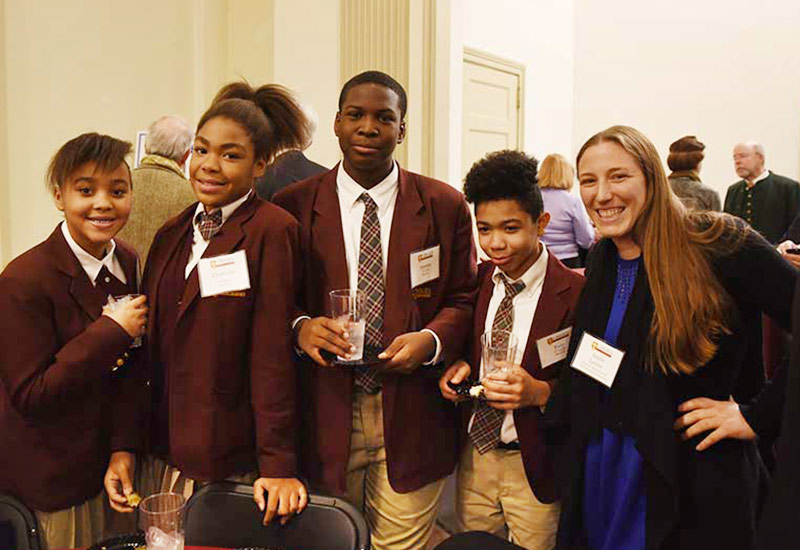 Community Support
Through various fundraising efforts and contributions received from our members, the society supports several programs and schools in the Philadelphia area, including St. James School, The Duke of Edinburgh's International Award, Philadelphia Outward Bound School, and Fairmount Park Conservancy.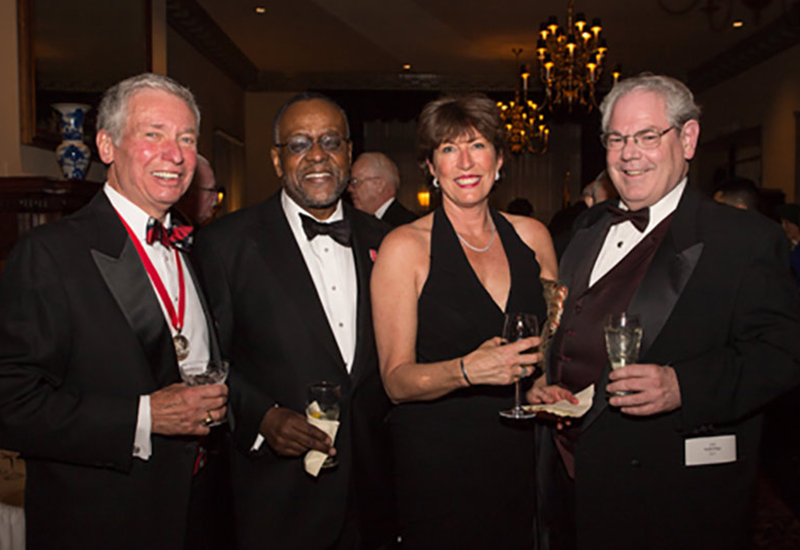 Social Events
We sponsor events for our members that both educate and entertain, with a spotlight on English art, history and culture. We host a range of pub nights, fundraisers, meetings, Evensongs, and more throughout the year. St. George's Day Dinner, the Annual Meeting and Christmas Event are the Society's most prominent events.