St. George's Day Dinner
April 22, 2023
With an evensong service at Christ Church Philadelphia
followed by a gala dinner at The Arch Street Meeting House at 320 Arch Street.
Other Coming Events
February 23
The Annual Meeting, Corinthian Yacht Club
May 6
British Officers Club
Live Stream of The Coronation & Breakfast
The Episcopal Diocesan Center Auditorium, Norristown
May 6
The King's Coronation Garden Party
The Highlands Mansion, Ft. Washington
June
British Car Show
Hope Lodge, Ft. Washington
September 10
Pub Night
Stoney's Pub, North Wilmington
November 11
Remembrance Day Service
10:30am
Chapel of The Four Chaplains, Navy Yard
Luncheon Reception, Corinthian Yacht Club
December
Christmas Festival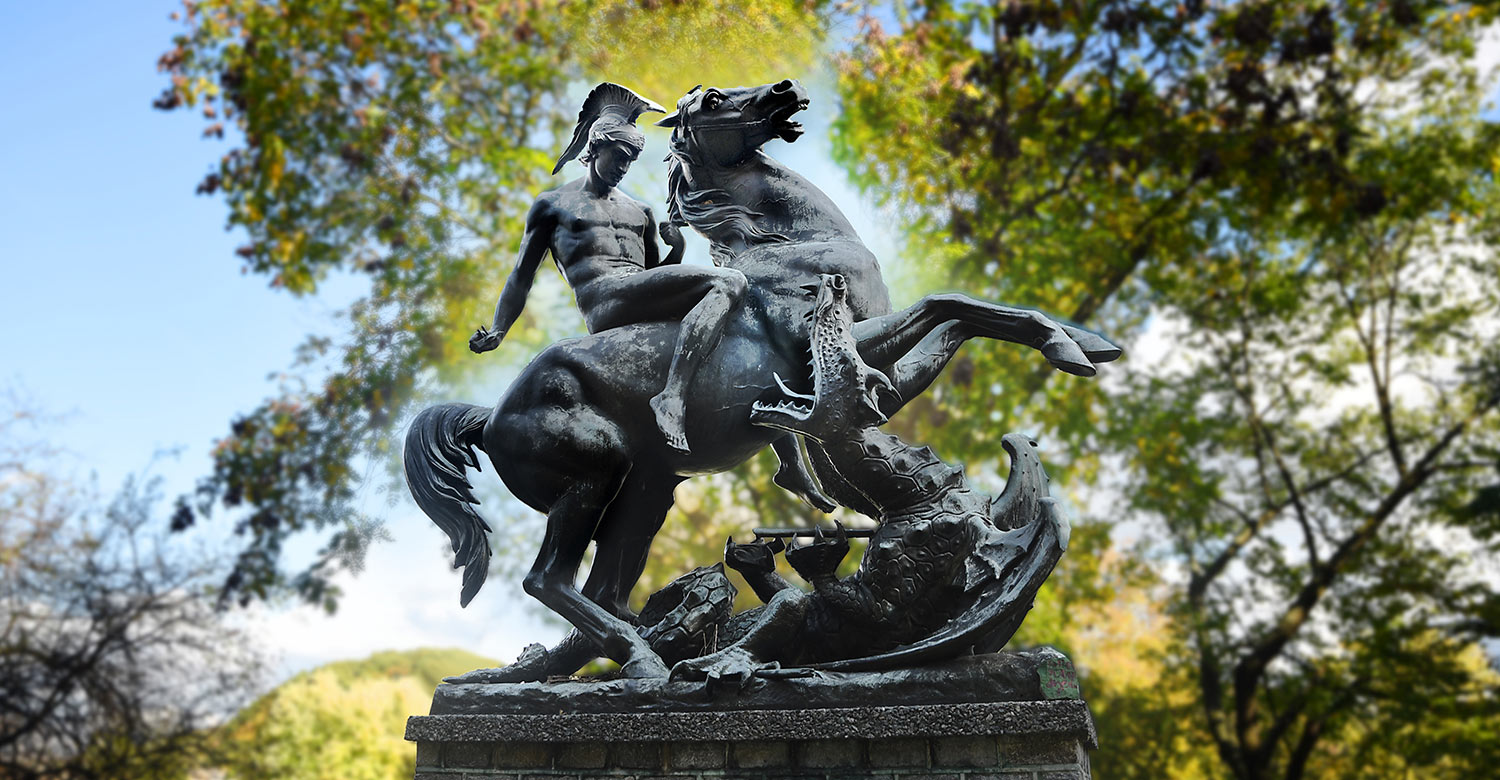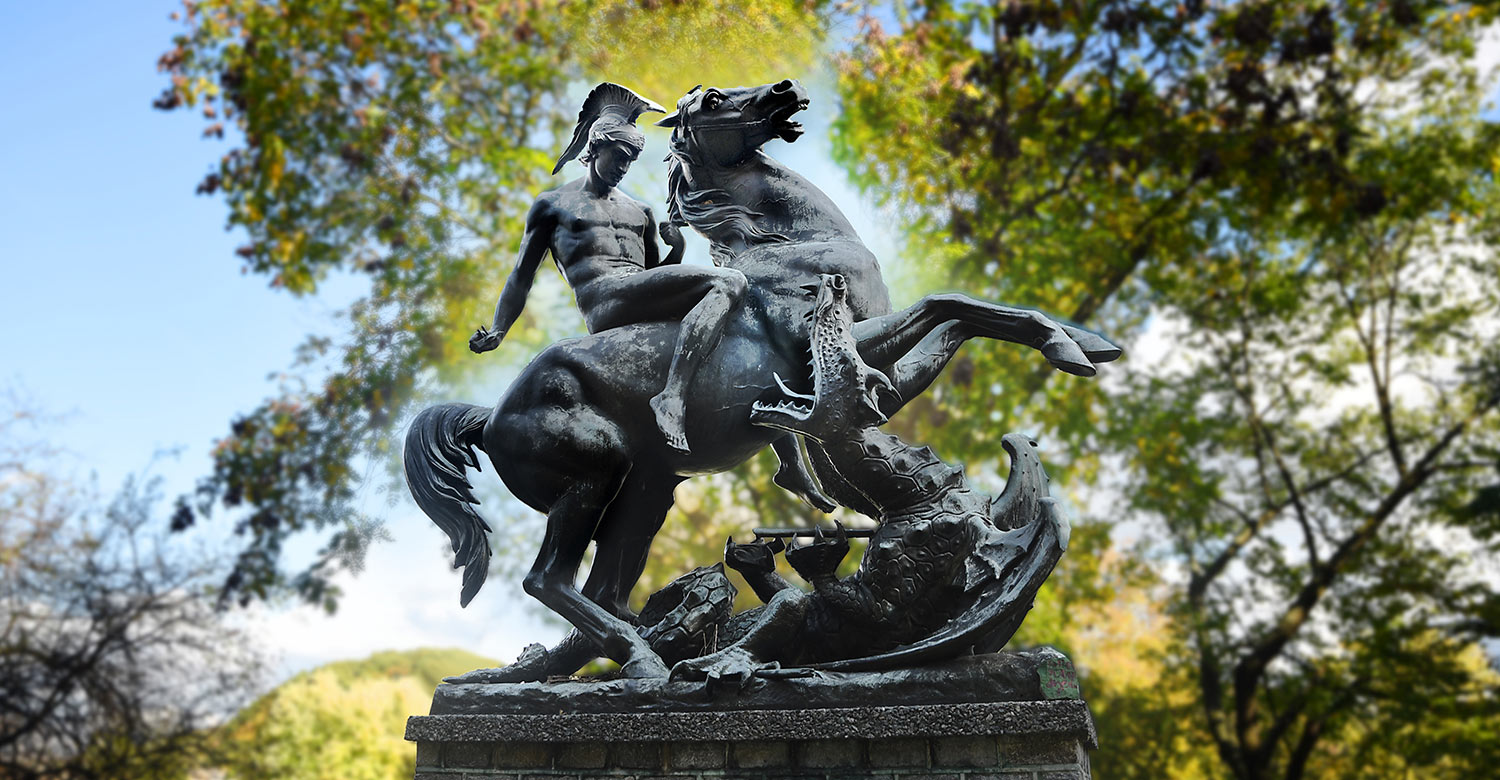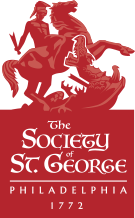 Welcome...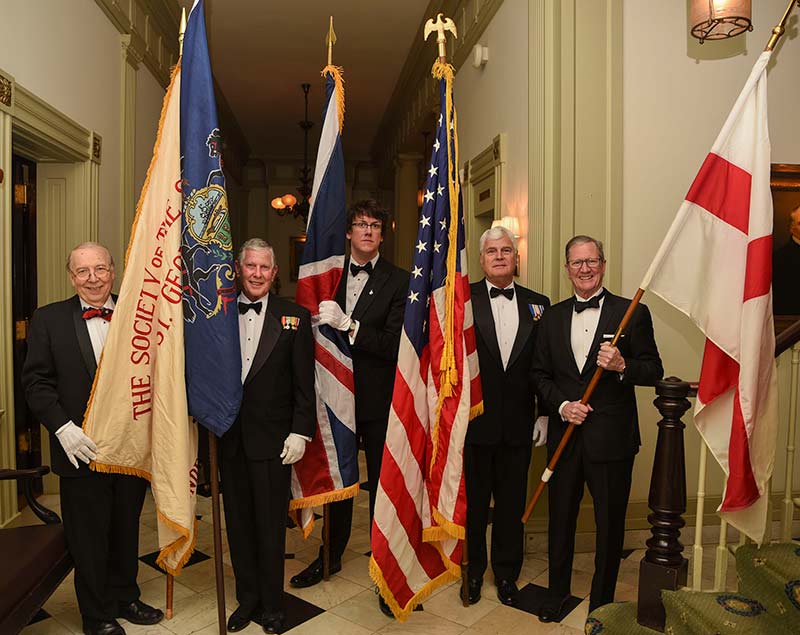 To all to whom
these presents shall come
Greetings . . .
know ye that we
whose names are hereunto subscribed,
being citizens of the
Commonwealth of Pennsylvania,
having associated for the purpose
of establishing in Philadelphia,
a society for the advice
and assistance of Englishmen,
in distress.